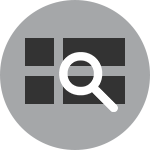 Search
Search based on your location, or the location you are interested in visiting, and find the caravan that best suits your needs.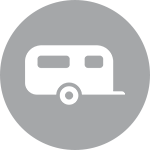 Book
Book the caravan in 3 simple steps. Check your total cost and pay directly using your card via camptravel.dk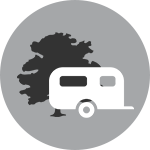 Enjoy
Put a drive-yourself caravan on the car, or drive directly to the campsite and move into a set-up caravan.